Thank you for visiting our Web site. Because we value you, our customer, we have created this page as a vehicle so that you may contact us. Please click on any of the the email links to ask questions or if you want more information about our products.
We normally will respond within 24 hours.
You can "snail" mail us at the following address:
Slickbuys.com
P.O. Box 6883
Lee's Summit, MO 64064
E-mail Address: sales@slickbuys.com
Please visit our online store.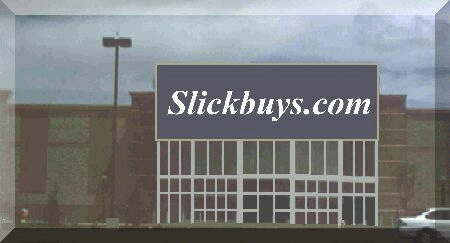 Why we use Paypal for our online payment processing.