Customer Satisfaction is our mission. We believe the best way to achieve this goal is to go the extra mile for our customers. To answer your questions in a timely manner and to insure that you get what you were looking for, and to get it there quickly.
We are located in Independence, Missouri and are in the business of retailing Lingerie and select gift items.
We carry a valid Missouri Business License and have a valid Missouri State Sales Tax ID Number.
We collect sales tax for Missouri buyers only and provide a valid sales receipt for warranty purposes. We normally buy from Authorized Distributors or direct from manufacturers to ensure you get a quality product.
Feel free to browse around this site. If you have comments or questions about our products, or simply need more information and want to contact us, click on the Contact Us button on any page within this site.
Thanks for visiting and we look forward to serving you!
---
Our Mission
Our Mission is to offer you top quality merchandise at the lowest possible price supported by exceptional customer service, including a very quick response time. We invite you to browse our store in search of the merchandise you want and need at the prices you can easily afford.
Please visit our online store.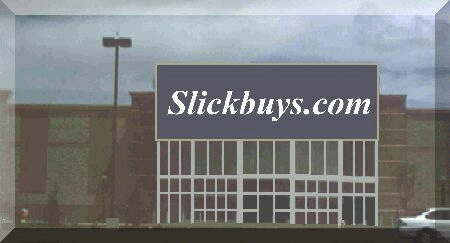 Why we use Paypal for our online payment processing.